Bring healing, give balance, and restore long lasting health to your pet-with nothing but your hands.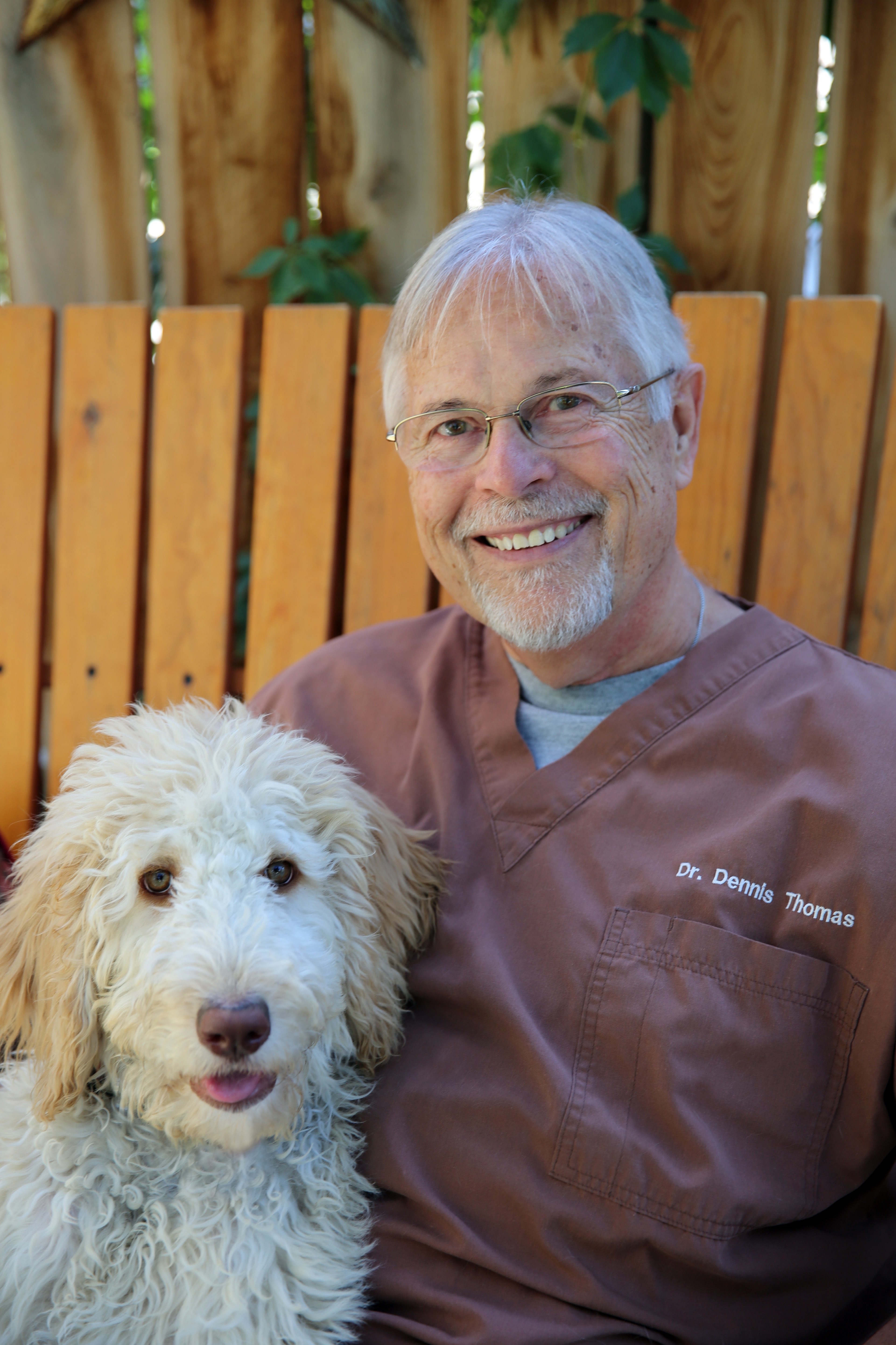 If your pet suffers from chronic pain, recurring infections, and constant health problems… If you are tired of constantly going to your veterinarian trying to get them the relief they so desperately need… then this is just for you. Here's why…
There's a way you can finally end their chronic pain, stop their behavioral problems, alleviate their debilitating allergies, and finally give them the balance and health they deserve.
And you need to realize, there is a cost to not dealing with this…

Your pet is looking to YOU to take charge of their health, will you?
What most people do when facing their pet's chronic pain, debilitating allergies, or long term behavioral problems is to blindly follow whatever their veterinarian tells them to do. Pump my pet full of medicine? Sure doc! Feed them an expensive and unhealthy diet? Why not? Surgery? I'd love to! But does this work? NO!
Doctors are prescribing the same medications for the same illnesses today as they were when I first started 37 years ago-and they are less effective today!
Surgeries cost a fortune, put your pet in needless danger, and often don't even heal your pet.
High starch diets have been proven to lead to digestive issues, and even cancer!
All of these things cause MORE pain, MORE suffering, and MORE problems for you pet (and can shorten their life by years.)
So, what happens if you just keep doing what you've been doing? Your pet keeps getting heavier, sicker and more miserable… until one day their body gives out, and your beautiful relationship with your pet is cut short by a totally avoidable disease.
How I Discovered The Secrets
of Acupuncture
I've got an answer that works.
Here's my story: I started my career as a conventional veterinarian more than 30 years ago.
I wanted more than anything to help pets live a better, longer and healthier life. And, I thought I was doing a good job. I prescribed all the same medications, performed all the same surgeries, and did all the same things as all my conventional veterinarian friends.
Then, a dog came into my practice suffering from chronic seizures. I tried all the medications, and procedures in my conventional arsenal for months, but nothing worked. The dog still suffered from seizures.
Finally, because nothing I tried worked, my client said that she was going to take her dog to an animal acupuncturist who might be able to help.
When I saw her several months later she told me something that astonished me-the acupuncturist had healed her dog in one session.
One. Single. appointment.

Instantly, I knew I had to learn more about acupuncture. And, that is just what I did.
I learned that acupuncture has been used on pets for thousands of years

I learned that you don't need needles to do acupuncture.

I learned that you can stimulate acupuncture points in your dog or cat with nothing but your fingers and a little oil.

I learned that restoring the energetic balance in your pet's body can dramatically improve the health of about any pet, and alleviate just about any health issue.
I learned a whole new approach to healthcare. One that focused on true healing, genuine health, and the energetic body.
Slowly, I began to work with acupuncture on pets in my practice and it wasn't long before I started seeing miracles.
Paralyzed dogs, who literally had to be carted in to my office, walked out of my office under their own power.
Cats who suffered from chronic allergies for years suddenly started feeling better.
Dogs and cats both would come into my office, and after a few sessions, they would leave feeling better, walking easier, and looking younger than I had previously thought possible.
But, I know what you are thinking...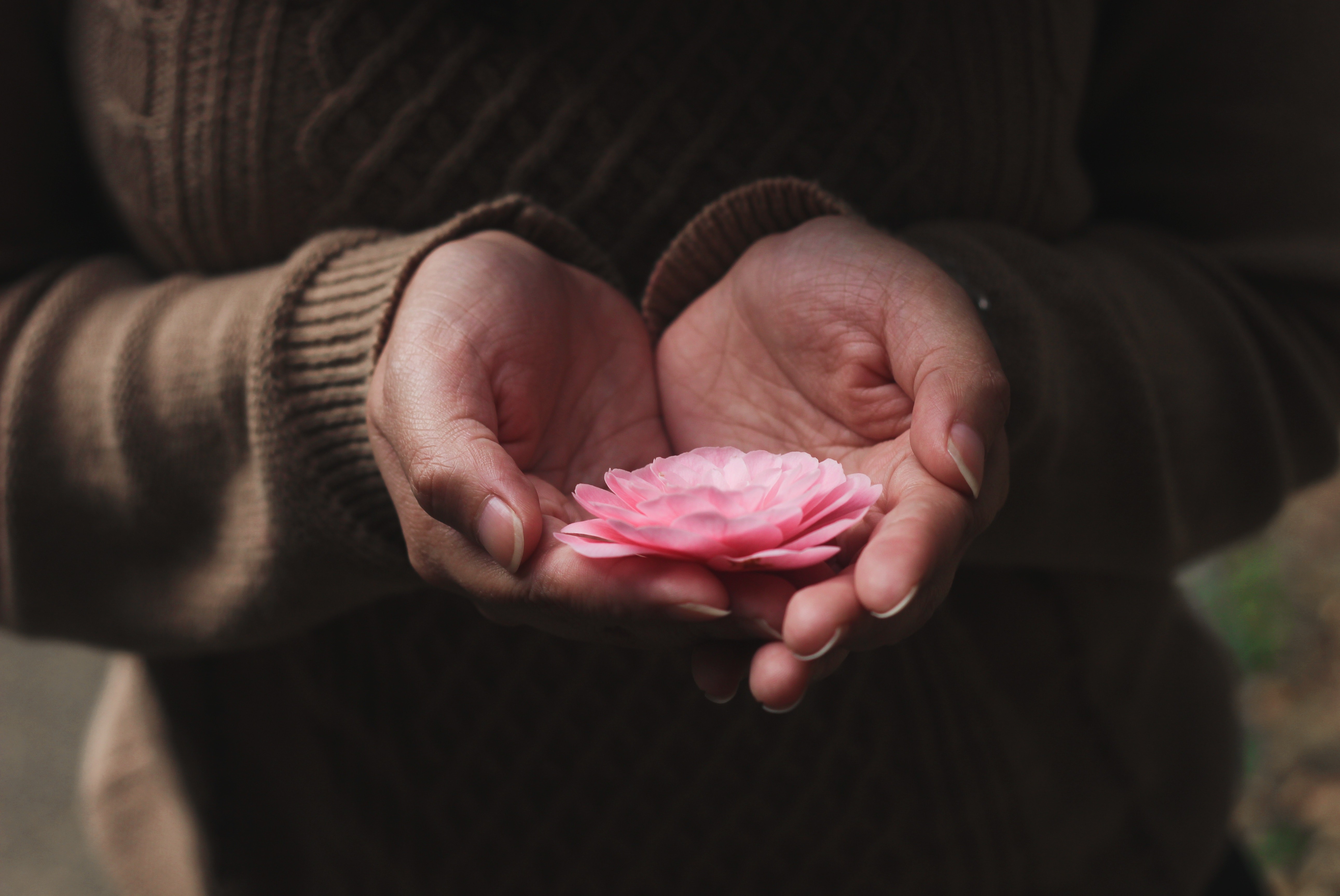 That's Great! But I'm no doctor and I certainly don't want to try sticking my pet with needles...
You don't have to
You see, I've pioneered an entirely new form of therapy that YOU can do in your own home that captures the benefits of acupuncture without the needles.
I've taught this therapy to literally thousands of people all over the world, and they are using this therapy every single day in the comfort of their own home.

I've created this course to teach you how YOU can join all the people and learn Essential Point Therapy.
But, don't believe me, just hear what other people have said about my teaching:
"You are an excellent teacher, so down-to-earth, so engaging and supportive and teaching us to trust what we receive. It is easy to see how much you enjoy teaching and sharing your knowledge."
~ Karen Krossoy
---
"It has been motivating and life changing. I am inspired to keep reaching for those deeper connections. Thank you so much. "
~ Robyn Moug
---
"Thank you for the tools that you gave me to help enrich the already strong and beautiful bond that my yellow lab, Spike. He will be 11 in April, and still runs around like a pup."
~June Lederer
---
Now, It's Your Turn
When you enroll in Healing Hands you'll have immediate access to everything you need to start changing your pet's life with Essential Point Therapy today. You'll learn:
How to activate your pet's acupuncture points without needles
What points I use to help restore balance in pets at my office (and how to do it at home)
How I use acupuncture to help pets with all the common conditions I encounter in my office
All the while deepening your connection with your pet, helping them live longer, and making them healthier every single day.
It all comes in Healing Hands: Using the Ancient Art of Acupuncture to Heal Your Pet in the Comfort of Your Own Home
When you enroll today, you get my 100% satisfaction guarantee
Just try this course for 30 days.
If you try it, you'll be delighted - and I think that's exactly what's about to happen. If for some reason you're not delighted with the tremendous changes you have seen in your pet, the increased energy and vitality, and the calm balance they they will now have, then just let me know - and you get all your money back.
What do you want to do?
You have a choice to make: Do what you've been doing (or worse, do nothing at all). You know where that will lead. Sickness. Chronic Conditions. Long term imbalances. Premature death.
Is that really where you want to go?
Try something new.
Start restoring balance and healing your pet today!
Here's what to do now… simply hit the button below to enroll in the course.
Frequently Asked Questions
How long will this program take?
This program is entirely self paced. It is designed to be completed totally on your schedule. You get access to the entire program immediately, so you can either watch each video in order, or jump directly to a video about a specific issue or condition that your pet is experiencing.
Do you offer refunds?
Yes. You have 30 days to listen to the course content and decide if you want to keep it, use it, and have it for reference as long as you want.
How long do I have access to the material?
Forever. Once you enroll you can come back to this material whenever (and wherever) you want. It NEVER expires.
What all is covered?
In short, everything I see on a regular basis is included in this course. In addition to an overview of how to access different acupuncture points I cover specific points for: -Incontinence -Kidney Disease -Forequarter pain -Hindquarter pain - Neck pain -Agression -Anxiety - Cancer -Allergies -Knee pain - Hip pain -Elbow pain -Urinary Tract Infection -Vomit and Diarrhea And more...