Essential Point Therapy-Allergies
Say goodbye to allergies forever with the natural, safe, and effective alternative to harsh chemicals.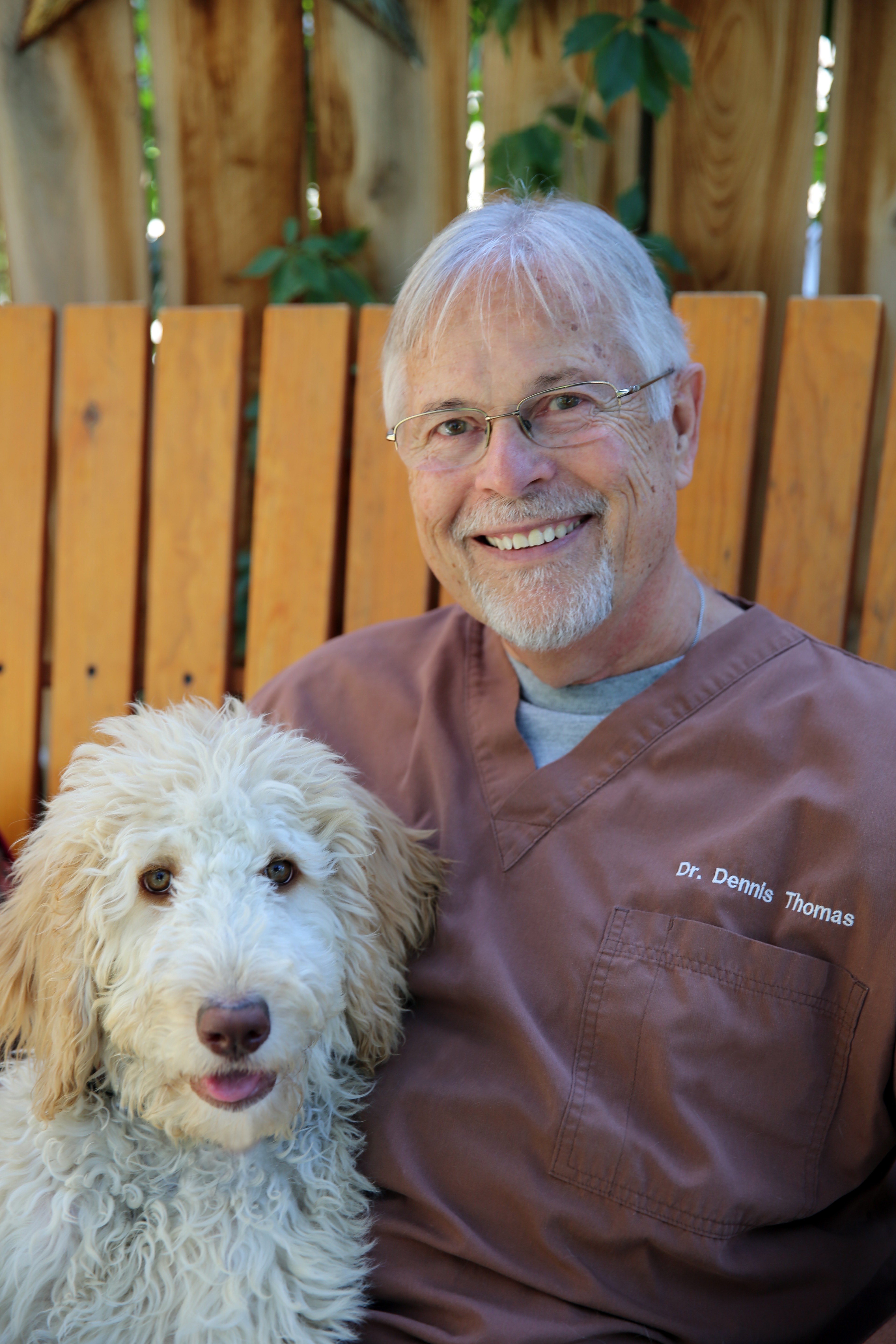 Medications and chemicals don't cure your pet's allergies, they just cover the symptoms-often with terrible side effects.
Essential Point Therapy is:
Safer-Solve chronic anxiety with absolutely no side effects
Cheaper- No expensive medications or procedures
Easier-Get started in less than 30 minutes
Faster-See results TODAY
Convenient-Treatment typically takes less than 5 minutes per day
Proven-People all over the world are using these specific techniques to stop allergies on thousands of pets.
Click below to get started.
Frequently Asked Questions
How long will this program take?
You can be doing essential point therapy on your pet within 30 minutes of watching this video. And you should start seeing results within days.
Do you offer refunds?
Yes. You have 30 days to listen to the course content and decide if you want to keep it, use it, and have it for reference as long as you want.
How long do I have access to the material?
Forever. Once you enroll you can come back to this material whenever (and wherever) you want. It NEVER expires.
What all is covered?
Everything you need to know about how to use Essential Point Therapy on your pet for any problem associated with allergies.