Essential Point Therapy-Anxiety
Say goodbye to anxiety forever with the natural, safe, and effective alternative to harsh chemicals.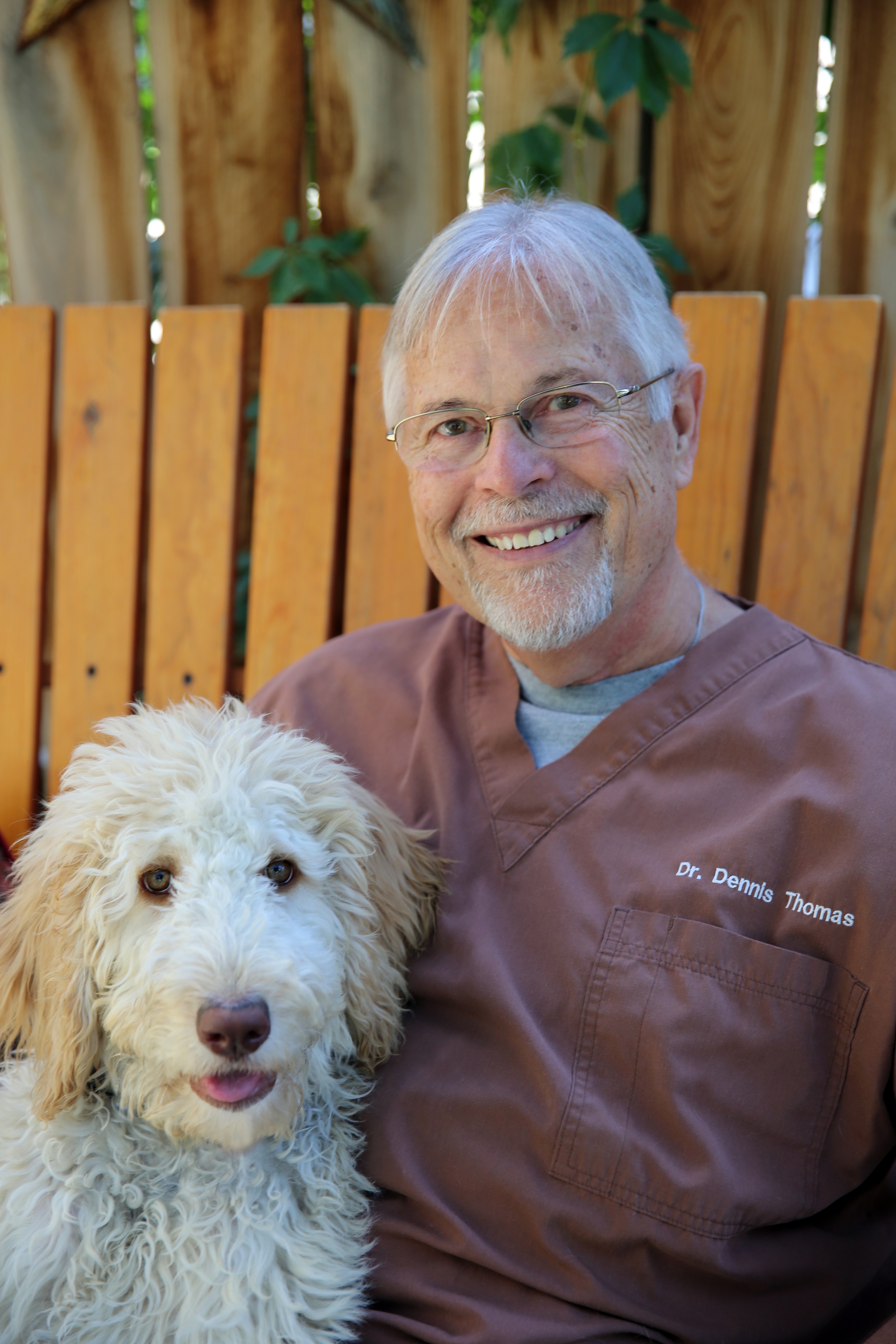 Stop trying to cover up symptoms with harsh chemicals that do nothing to solve your pet's problems.
Start using Essential Point Therapy and begin seeing results within 24 hours.
Essential Point therapy is:
Safer-Solve chronic anxiety with absolutely no side effects
Cheaper- No expensive medications or procedures
Easier-Get started in less than 30 minutes
Fast-See results TODAY
Convenient-Treatment typically takes less than 5 minutes per day
Proven- People all over the world are using these specific techniques to solve behavioral problems on thousands of pets.
Click below to start seeing results within 24 hours.
Your Instructor
The author of the critically acclaimed book Whole Pet Healing, Dr. Thomas combines the best of medicine from East and west, new world and old, to pioneer a better way to do pet healthcare.
Dr. Thomas has taught students all over the world to move from managing symptoms to creating true and lasting healing in their pet by embracing a wide array of methodologies, and embracing the energetic bond between pet and caretaker.
Frequently Asked Questions
How long will this program take?
This program is entirely self paced. It is designed to be completed totally on your schedule. You get access to the entire program immediately, so you can either watch each video in order, or jump directly to a video about a specific issue or condition that your pet is experiencing.
Do you offer refunds?
Yes. You have 30 days to listen to the course content and decide if you want to keep it, use it, and have it for reference as long as you want.
How long do I have access to the material?
Forever. Once you enroll you can come back to this material whenever (and wherever) you want. It NEVER expires.
What all is covered?
In short, everything I see on a regular basis is included in this course. In addition to an overview of how to access different acupuncture points I cover specific points for: -Incontinence -Kidney Disease -Forequarter pain -Hindquarter pain - Neck pain -Agression -Anxiety - Cancer -Allergies -Knee pain - Hip pain -Elbow pain -Urinary Tract Infection -Vomit and Diarrhea And more...